[ICW Paris] Webinar – Mindfulness in Times of Stress – Monday 4 May 2020 – 17h00-18h30
Description

ICF Paris Ile de France – International presents:
MARILYN ATKINSON
Founder of Erickson Coaching International
Webinar in English
Mindfulness in Times of Stress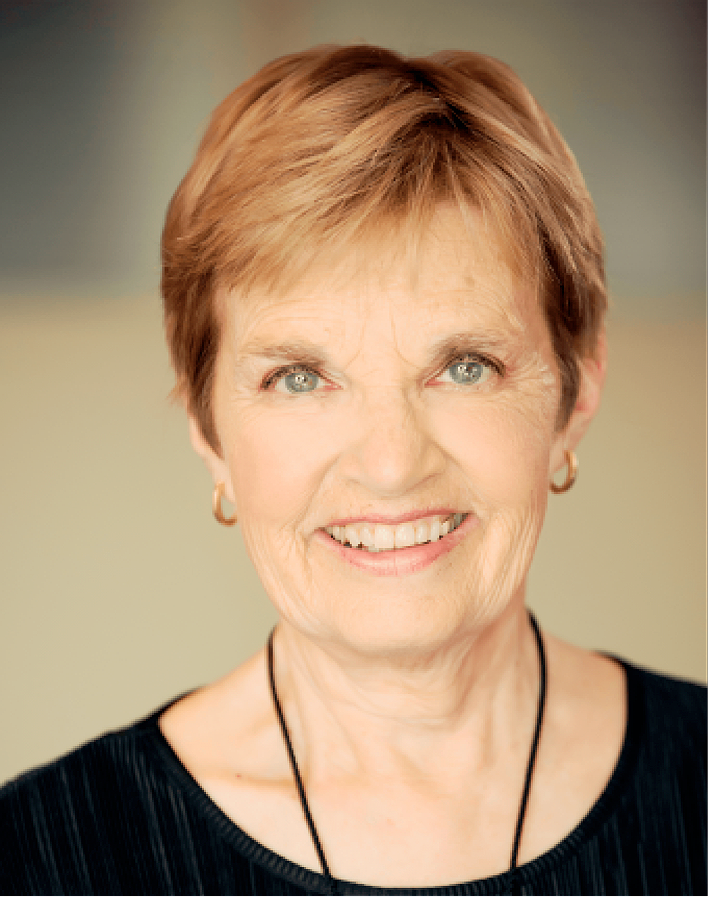 Monday 4th May 2020

17:00 – 18:30 CET – (par Zoom)

This event will be eligible for 1.5 CCEUs
Mindfulness means that we develop the skill to observe our thoughts in the theatre of personality. When we observe our thoughts, we don't need to believe our thoughts.
Mindfulness means we learn how to move aside the 'identity furniture' so that we give ourselves much more 'living room' space. This enables us to develop the reflex to observe thoughts and emotional habits.
When we can observe something, we move beyond that 'something.' We move from noun to verb, from thing to 'seeing' that thing, then to perceiving, enjoying, living, and discovering much, much more.
Take-aways:
– Marilyn Atkinson will assist you in building several easy mindfulness habits you can practice even, and especially, while you are coaching others.
Marylin is the Founder of Erickson Coaching International and originator of the comprehensive, Solution-Focussed and Outcome-Oriented Coaching model. This model has actively contributed to the expansion of Solution-Focused Psychology and the development of Meta Program Analysis for effective managerial approaches worldwide. A former Registered Organizational Psychologist, Marilyn has developed many coach training programs for global companies.
As a Solution-Focused Coach, she has honed specific methods for corporate engagements making the tools effective and easy for people to use in a variety of contexts.
Since founding Erickson in 1980, Marilyn has developed many effective, specialised coach training programs (including the ICF ACTP-accredited The Art & Science of Coaching). Her many-faceted coaching programs are currently being taught in 45 countries.
Marilyn has written and co-authored eight books, including "The Art & Science of Coaching" trilogy.
She is celebrated for assisting corporate leaders in developing resilient, motivated teamwork across multicultural environments.
Compulsory inscription on the ICF France website (https://www.coachfederation.fr/evenements-regions/ile-de-france/868-wcw-paris-mindfulness-in-times-of-stress )
Menu/ Evénements régionaux / Ile de France
7€ (membres ICF) – 12€ (non-membres ICF) (à payer en ligne).
This event will be recorded.

For any further information, you can contact the co-organizers of this event and or the other volunteer members of the ICF Paris Ile de France office:
ICF Paris International is an English-language initiative by ICF Chapter Paris Ile de France. The events create an opportunity for the international coaching community to get together in Paris. Internationally renowned and diverse guest speakers are invited to share about trends, best practices, methodologies, tools with the coaching community in France. The events are open to all nationalities, to both ICF members and non-members.
We welcome your contributions to make our events successful. Please contact one of our ICF Paris International team members within our chapter to share your suggestions, contacts and proposals:
Julie Cummings-Debrot (Julie.cummings-debrot@coachfederation.fr)
Manuela Marquis (Manuela.marquis@coachfederation.fr)
Jo Leymarie (jo.leymarie@coachfederation.fr)
Nathalie Thoumyre (nathalie.Thoumyre@coachfederation.fr)
Dana Lefeuvree: dana.lefeuvre@coachfederation.fr
Sophie Delaoue: sophie.delanoue@coachfederation.fr